Mysterious Temples of Upper Egypt
4 days / 3 nights
Egypt : Abu Simbel, Aswan
Organised trip by private plane to discover the Mysterious Temples of Upper Egypt.
Next departure: Thursday 15 December 2022
Need information, want to book? 
We are at your disposal!
Travel to Upper Egypt and rediscover the history of the Nubia Campaign, a UNESCO project that remains an example of international solidarity between countries aware of the universal nature of heritage.
Next departure: Thursday 15 December 2022
Abu Simbel - The Nubian Campaign
In the heart of the Nubian region, the Abu Simbel Temples commemorate the victory of Ramses II in the conflict that pitted him against the Hittite king Muwatalli in the battle of Qadesh around 1260 BC. Temples dedicated to the worship of the gods, the pharaoh and his wife Nefertari, the whole complex was disassembled to be moved to the shelter of the future Lake Nasser, an artificial reservoir built from 1958. In this place, full of history both ancient and modern, you will discover the secrets of the Nubia Campaign, one of the most ambitious projects for the safeguarding of the world heritage led by UNESCO in cooperation with many countries.
Aswan - The City in the Heart of the Waters
We continue our Escape to the beautiful city of Aswan, known for its gigantic dam on the Nile and its pink granite quarries. Blocks for obelisks throughout Egypt, pyramids, statues and royal colossi were transported north on the Nile. As the gateway to the kingdom of Nubia, ancient Syene was the port of entry for the most precious goods: ivory, gold, spices and fabrics. You will visit the Sanctuary of Isis at Philae, a Nubian monument that was moved when the dam was built. Aboard a felucca on the Nile or in the comfort of your hotel, you will appreciate the charm and serenity of this eternal city that inspired Agatha Christie and captured the heart of François Mitterrand.
Carefully selected by the Ciels du Monde team, discover the accommodations of your trip.
Sofitel Legend Old Cataract Aswan*****
Thursday 15 to Sunday 18 December 2022
Find out what the price includes, does not include and the conditions of sale and cancellation in click here.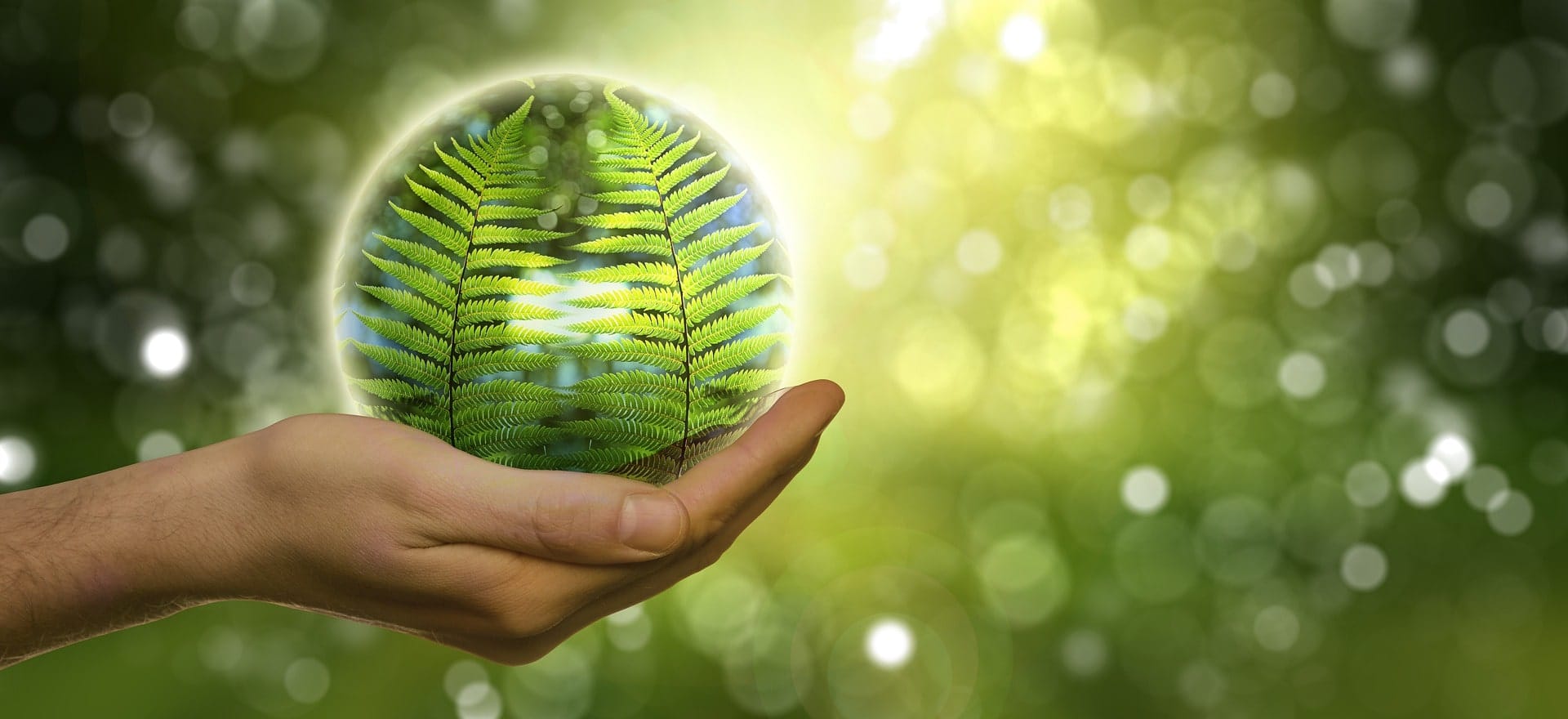 Corporate Social Responsibility
We actively support local initiatives that have been carefully selected for their positive impact on the environment. We work with our local partners to introduce you to these destinations through tours designed to preserve nature and respect the local population. We develop partnerships with international NGOs to deliver medical and educational supplies to selected destinations.