In pursuit of the Aurora Borealis
4 days / 3 nights 
Iceland & Norway
Private plane trip in pursuit of the Aurora Borealis in the Scandinavian world
Next departure: Thursday 8 December 2022
Need information, want to book? 
We are at your disposal!
Head to the edge of the Arctic Circle in pursuit of one of the world's most unpredictable and magnificent weather phenomena, the source of northern legends and explorers' dreams.
Next departure: Thursday 8 December 2022
| | |
| --- | --- |
| Days 1 to 3 | Iceland - Land of Ice and Fire |
| Days 3 to 4 | Tromsø - The Gateway to the Arctic |
Iceland - Land of Ice and Fire
A land of ice with roaring volcanic activity, Iceland's interior is virtually uninhabited. You will travel through Europe's largest desert, listening to Scandinavian myths and legends, in the land of elves and trolls. The winter sun will reveal glaciers and geysers before perhaps giving way to the mysterious Aurora Borealis, coloured lights dancing in the sky.
While watching the sky, you may have the chance to see one of the most breathtaking spectacles in nature.
A mystical moment associated with the many myths and legends of the North, the Aurora Borealis appears when particles of the solar wind meet the earth's magnetic field: the sky is then draped in lights ranging from green to pink. Animal spirits, reflections of the Moon on the armour of the Valkyries, the breath of celestial warriors...
This elusive cosmic phenomenon will take us to the edge of the dream world and the supernatural.
Tromsø - The Gateway to the Arctic
We continue our escape over the Arctic Circle to Tromsø, the world's northernmost city and the starting point for polar expeditions. Here the sun does not rise during the winter. You will discover the monuments of this dark, yet warm and welcoming city. From the capital of the Nordic way of life, you may be lucky enough to see more of the Northern Lights, but also to encounter whales and orcas hunting for herring in the icy fjords.
Thursday 9 to Sunday 11 December 2022
Find out what the price includes, does not include and the conditions of sale and cancellation in click here.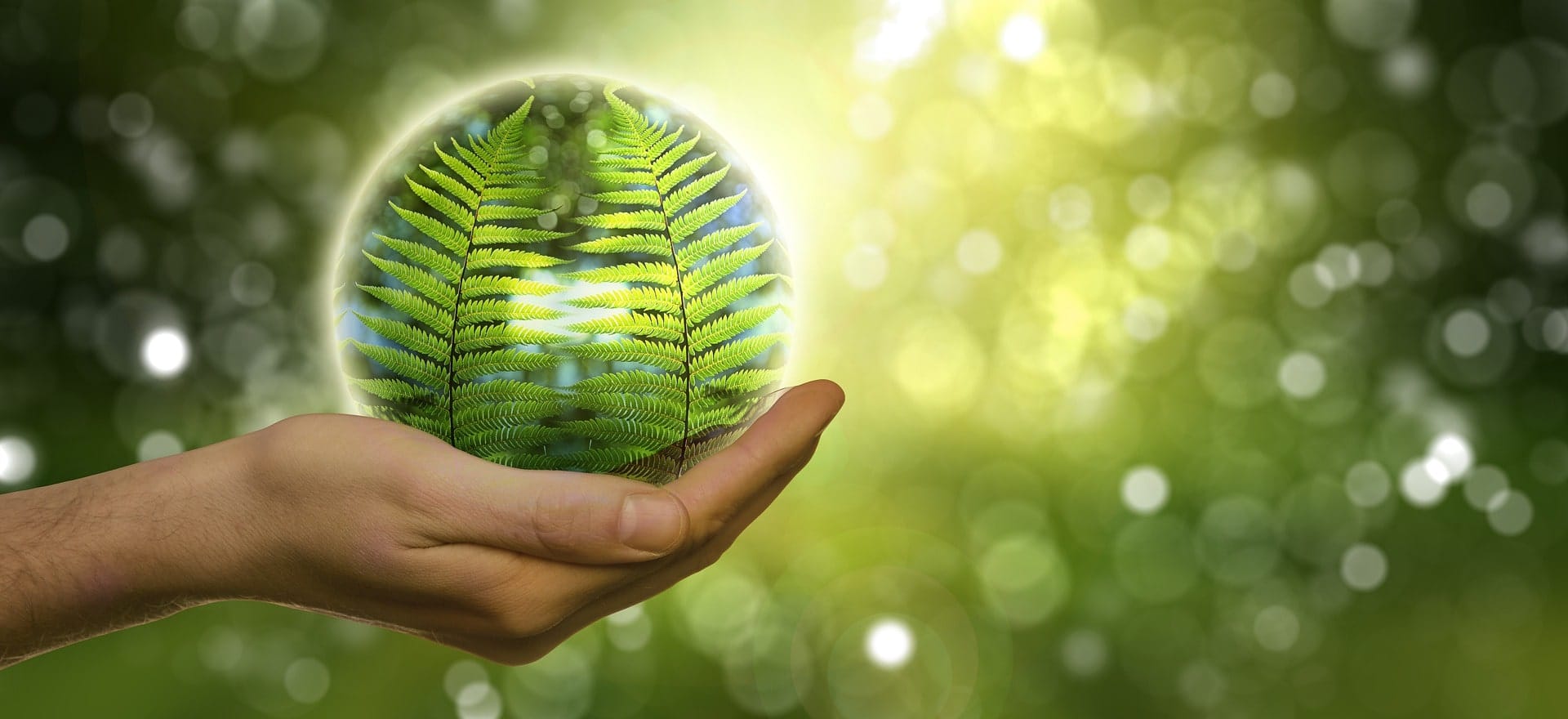 Corporate Social Responsibility
We actively support local initiatives that have been carefully selected for their positive impact on the environment. We work with our local partners to introduce you to these destinations through tours designed to preserve nature and respect the local population. We develop partnerships with international NGOs to deliver medical and educational supplies to selected destinations.