Merci de consulter votre conseiller voyage pour les tarifs.
Cap-Vert | Brésil | Argentine | Îles Malouines (R.U.) Chili & Île de Pâques | Amazonie (Pérou) | Cuba
Voyage accompagné en petit avion entièrement privatisé
Jeudi 6 au 24 Février 2025
Jeudi 05 au 23 Février 2026
Jeudi 04 au 22 Février 2027
Need information, want to book? 
We are at your disposal!
Discover the diversity that is North America through Quebec, Ontario, New Brunswick and Saint-Pierre-et-Miquelon. Admire this fascinating mix of cultures, history and landscapes in this unique exploration of the region.
J1 - J2
Île de Sal, Cap-Vert :
Sur la Route du Nouveau Monde
J2 - J4
Salvador de Bahia, Brésil : La Ville de tous les Saints
J4
Brasilia, Brésil :
La Capitale dans la Jungle
J4 - J6
Iguaçu, Brésil :
Tonnerre d'Eau aux 3 Frontières
J6 - J8
Buenos Aires, Argentine : La Reine du Tango
J8
Îles Malouines, R-U : Confetti d'Empire
J8 - J10
El Calafate, Argentine : Les Glaciers de Patagonie
J10 - J11
Easter Island: Meeting the Moai
J11 - J13
Santiago du Chili, Chili : Terre de Poésie
J13 - J16
Iquitos, Pérou :
L'Or Vert de l'Amazone
J16 - J18
La Havane, Cuba :
La Perle des Caraïbes
Embarquez pour un voyage fascinant à travers l'Amérique du Nord, où la découverte des trésors culturels et des paysages spectaculaires vous laissera des souvenirs gravés à jamais. De Québec à Saint-Pierre-et-Miquelon, chaque étape de cette aventure promet des rencontres uniques et des panoramas à couper le souffle.
Sélectionnés avec soins par l'équipe Ciels du Monde, découvrez les hébergements de votre voyage.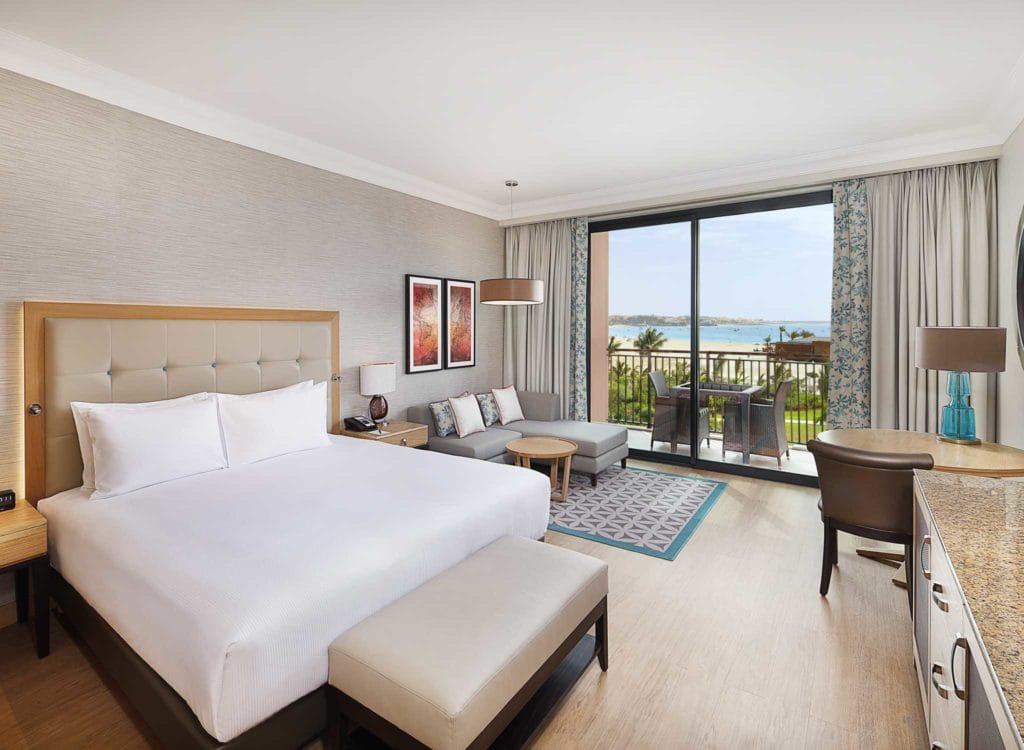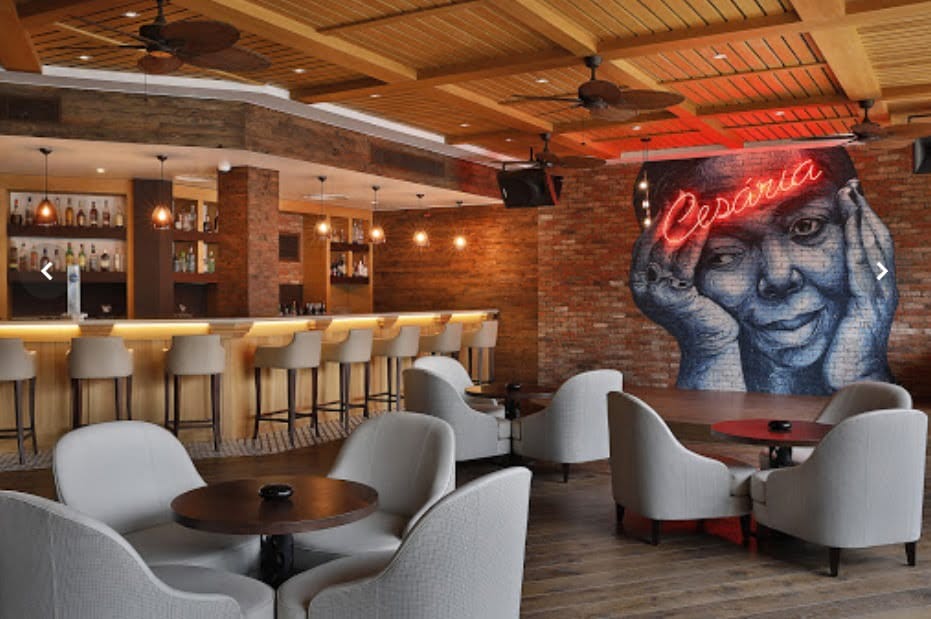 Hilton Cabo Verde SalResort 5*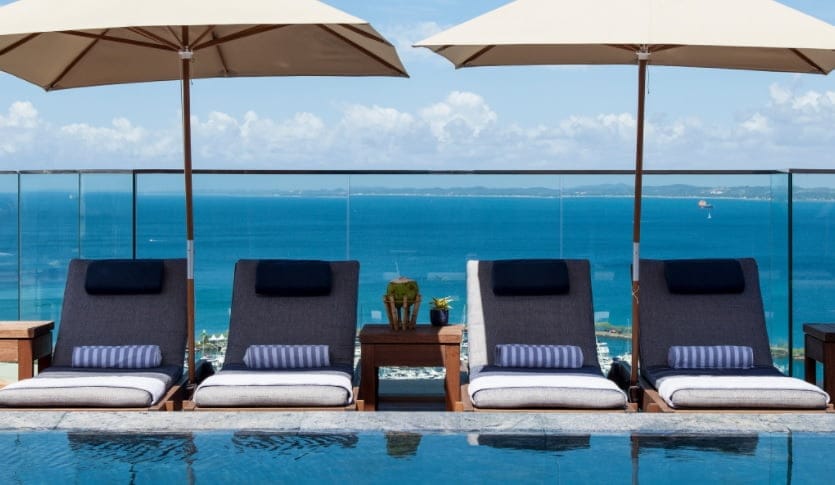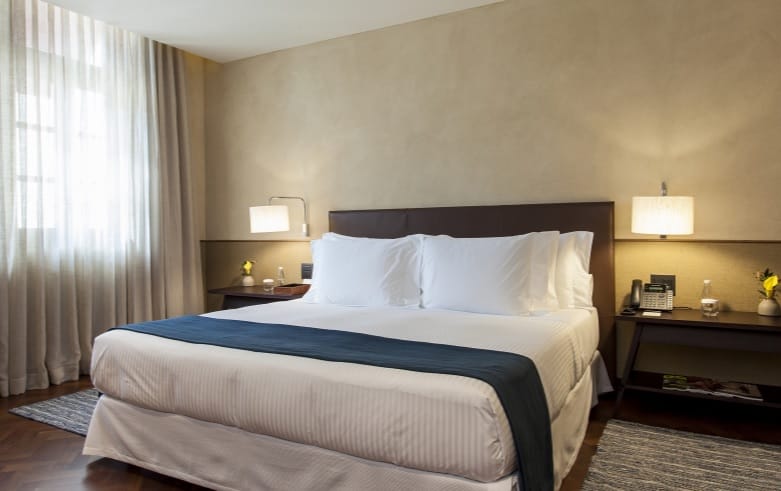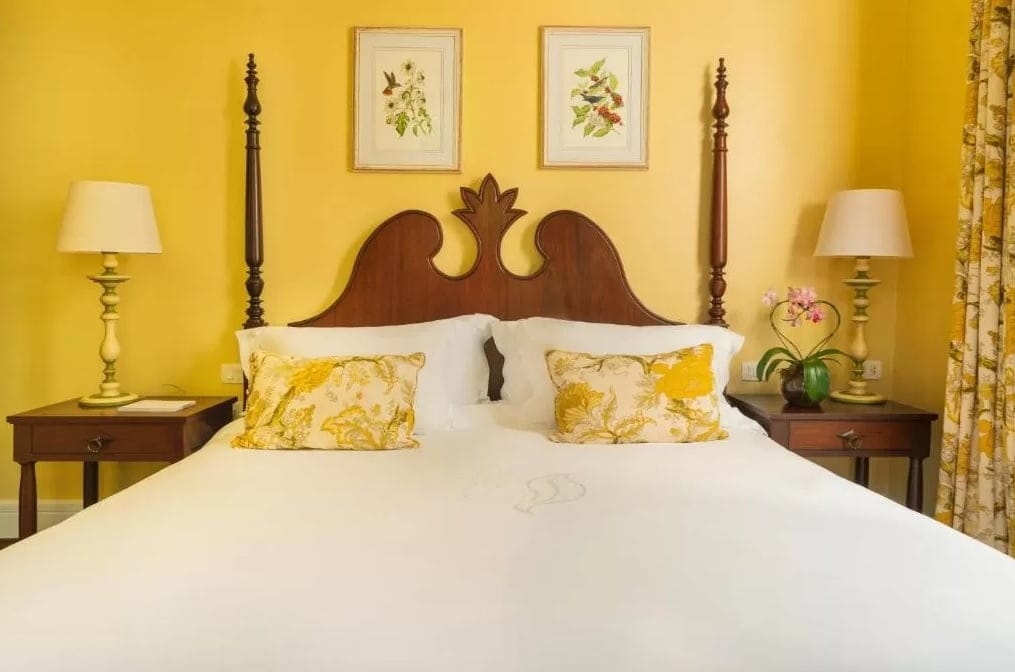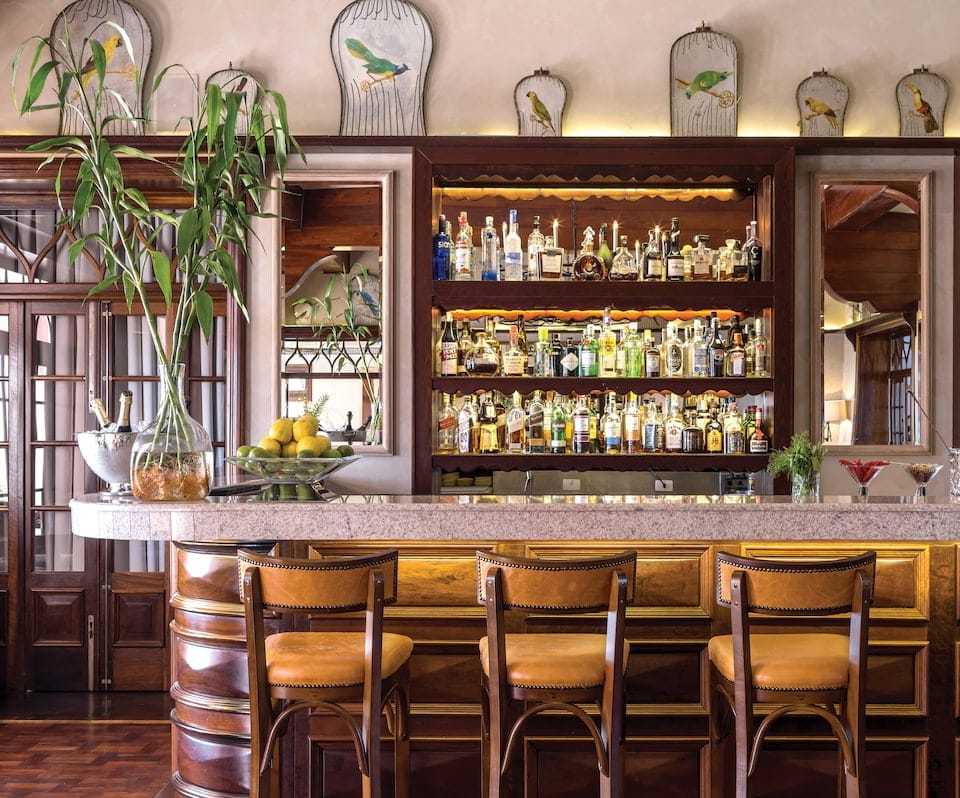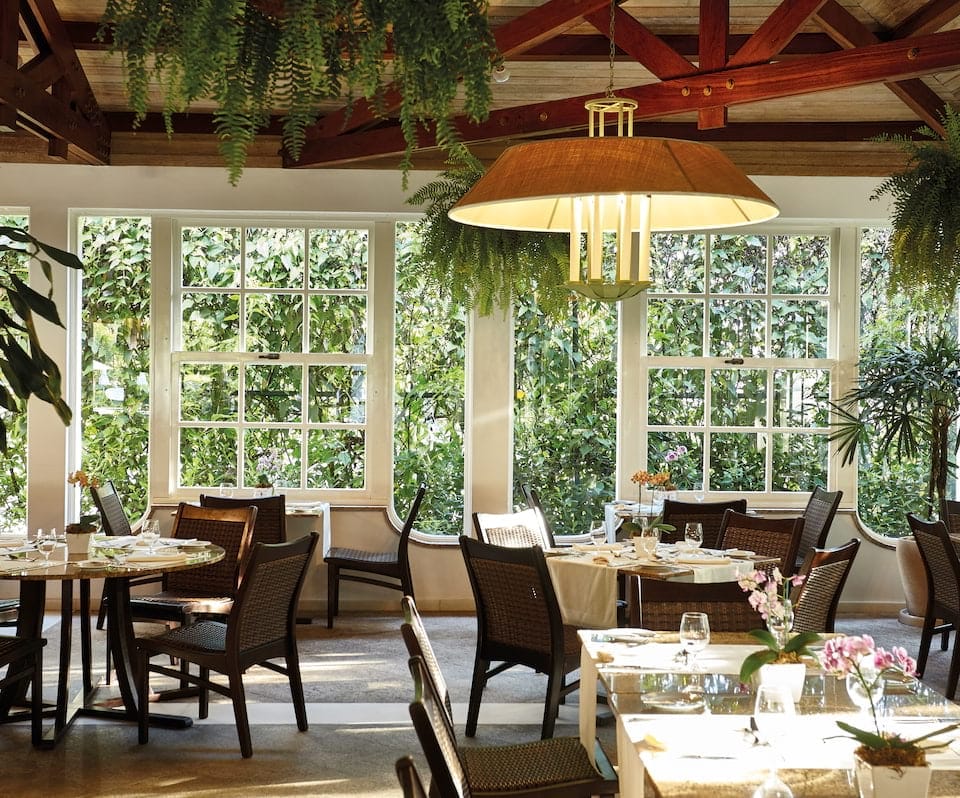 Belmond Hotel das Cataratas 5*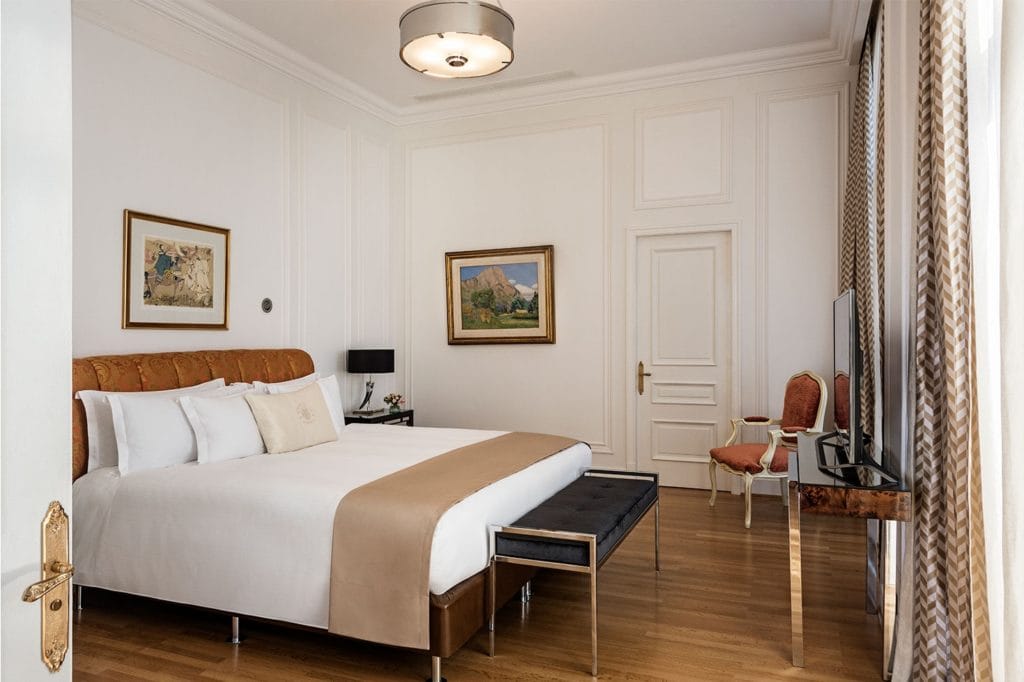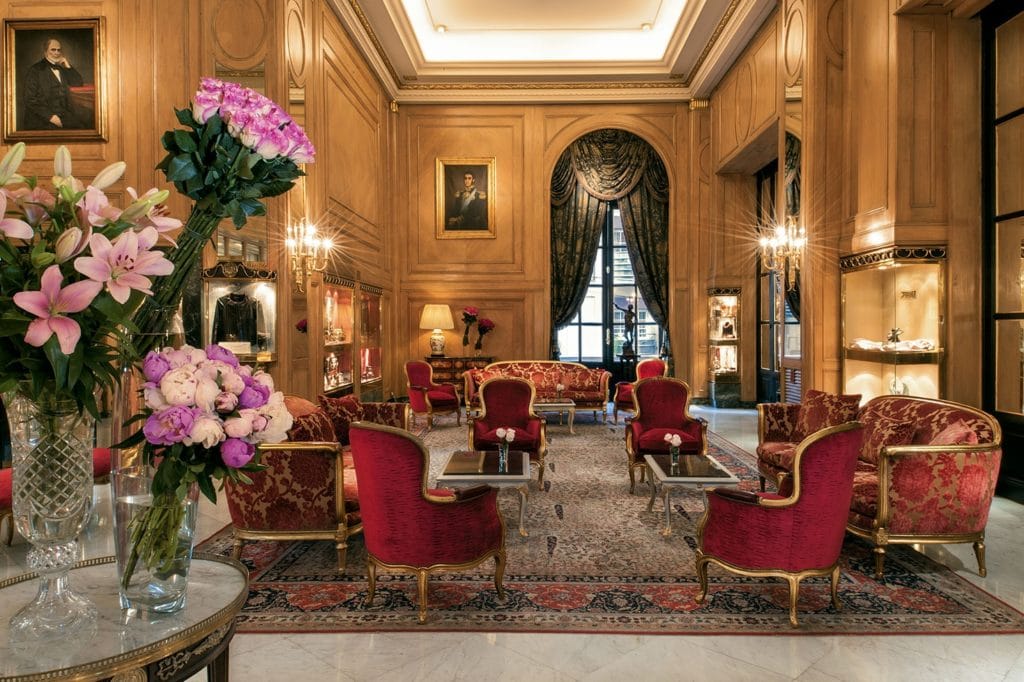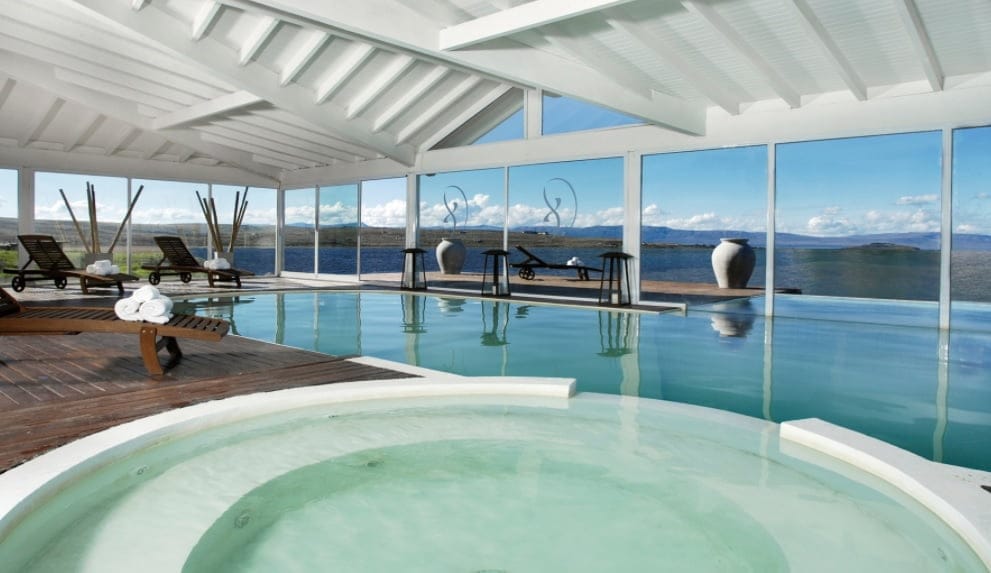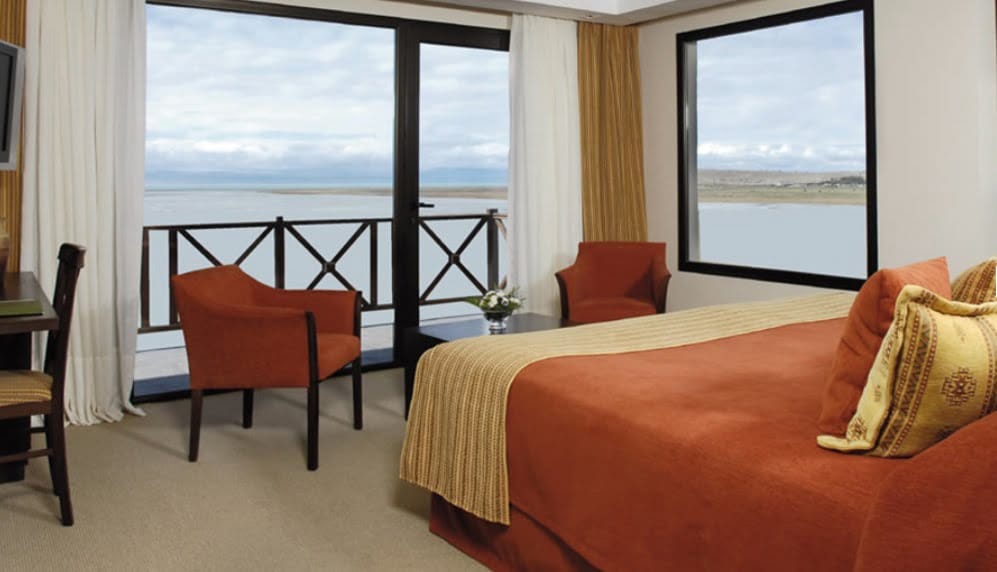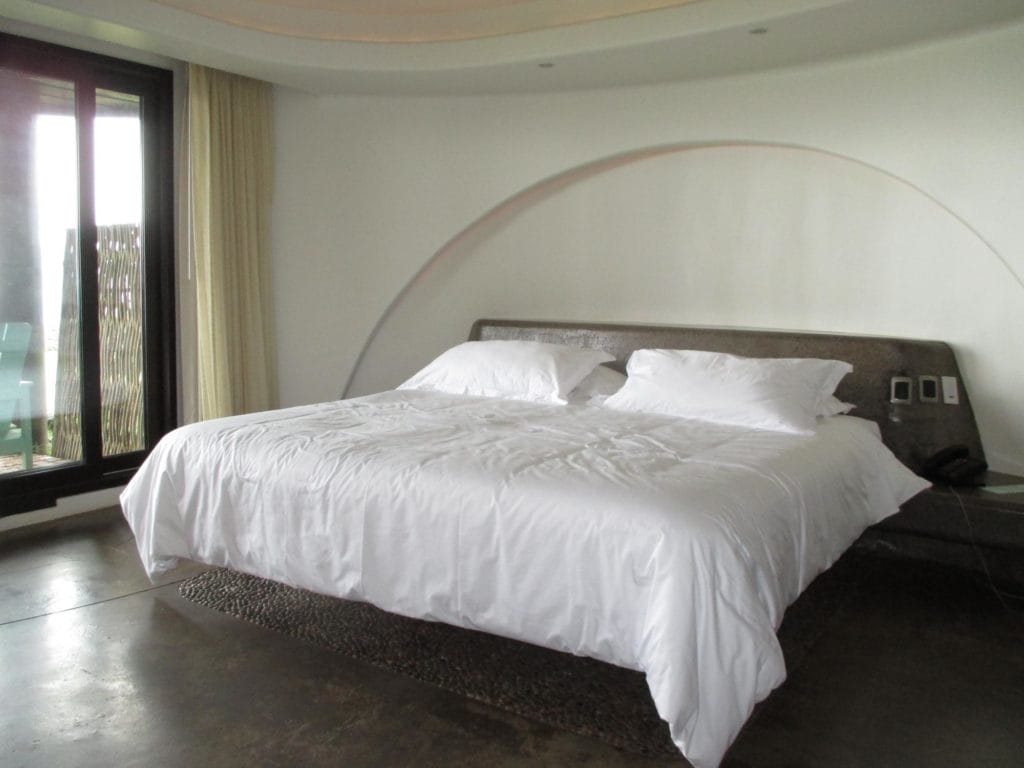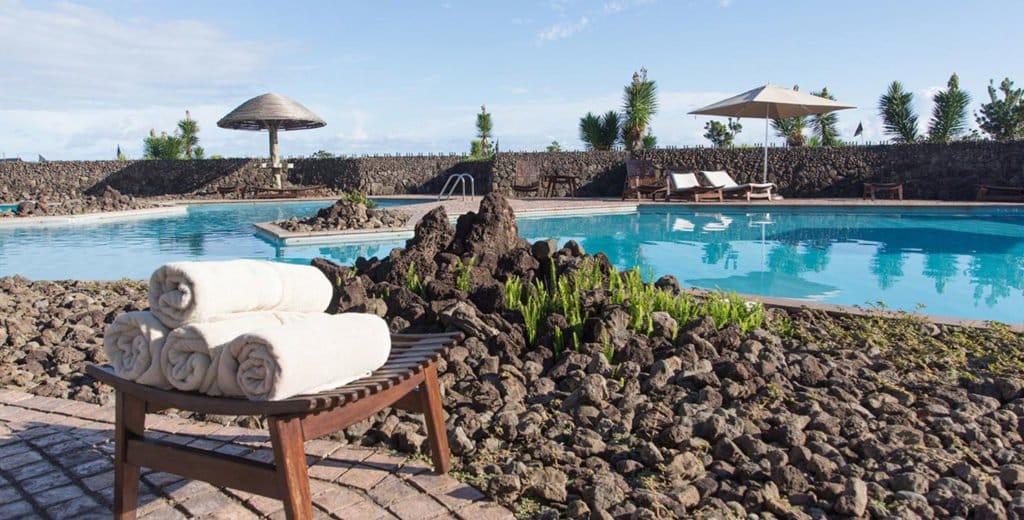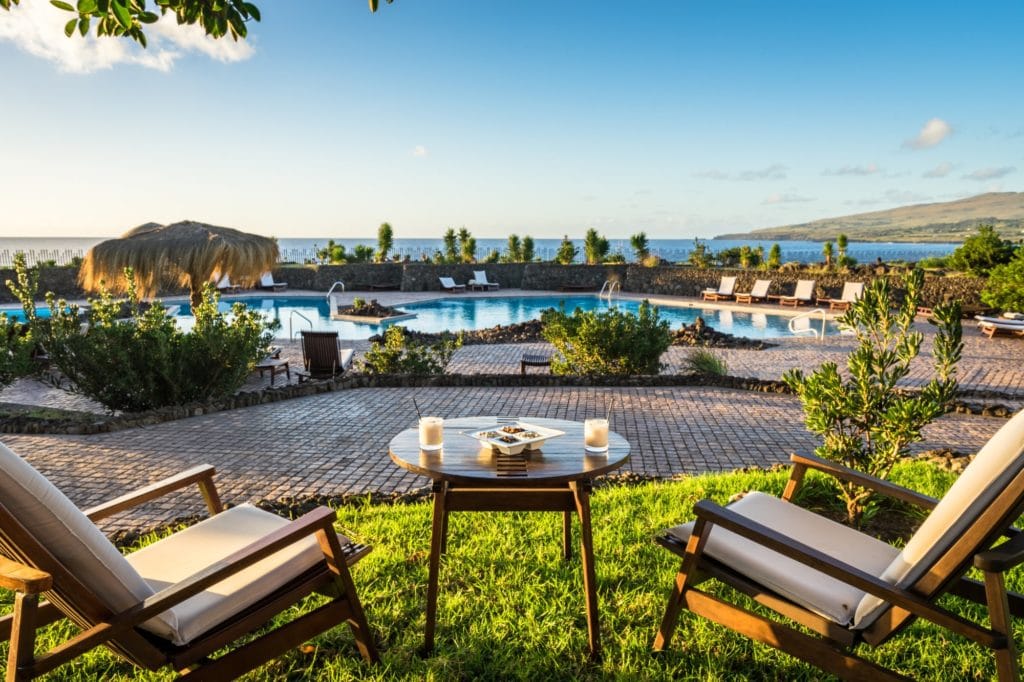 Hangaroa EcoVillage & Spa4*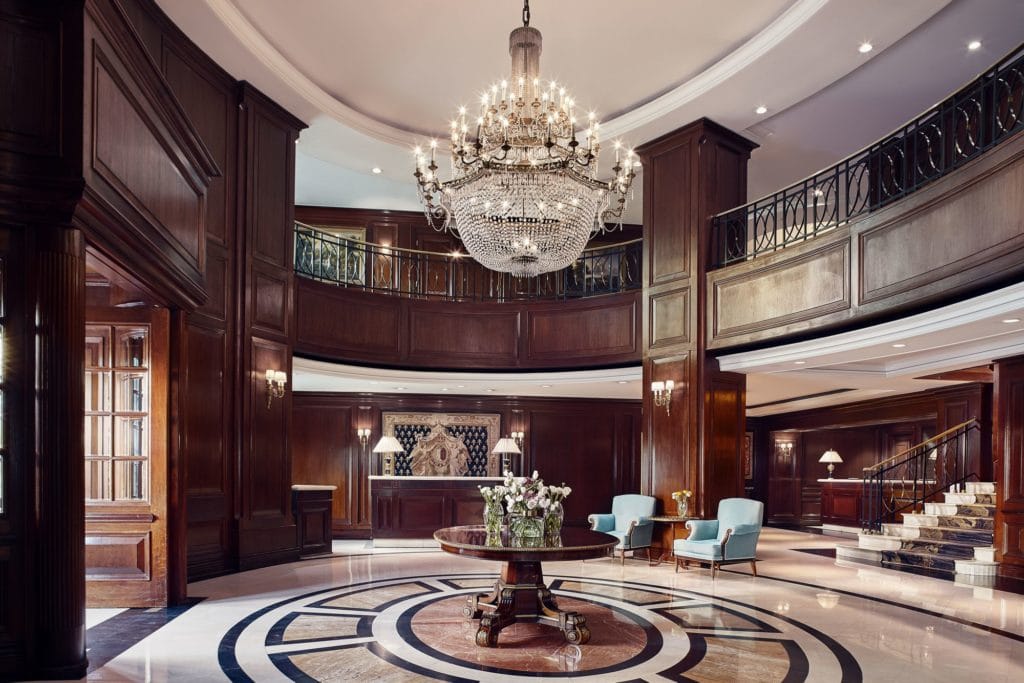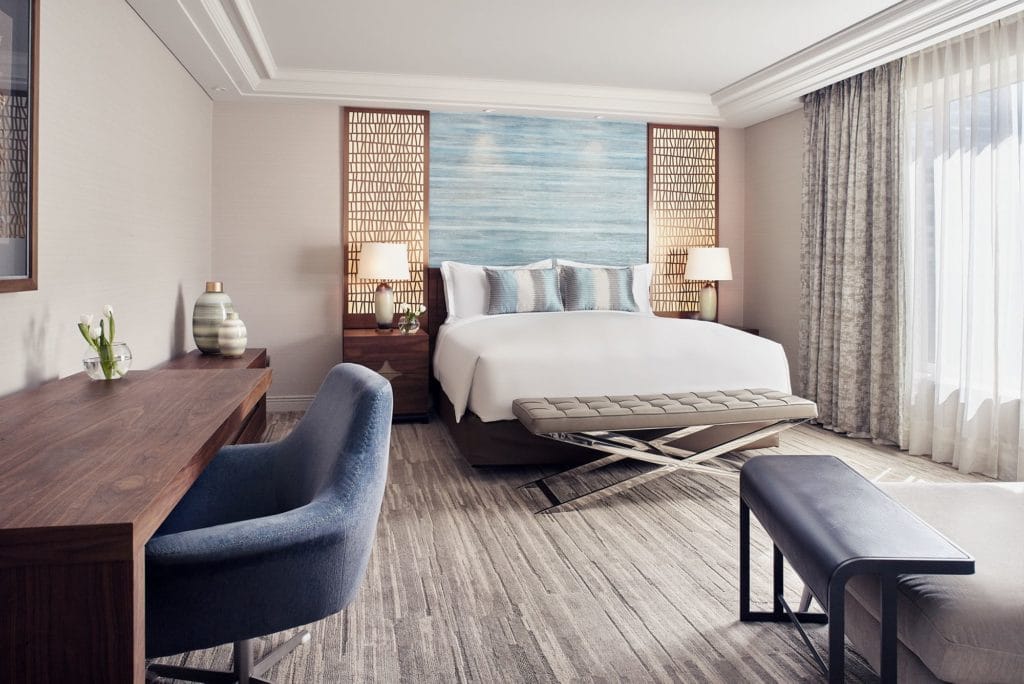 The Ritz-Carlton, Santiago 5*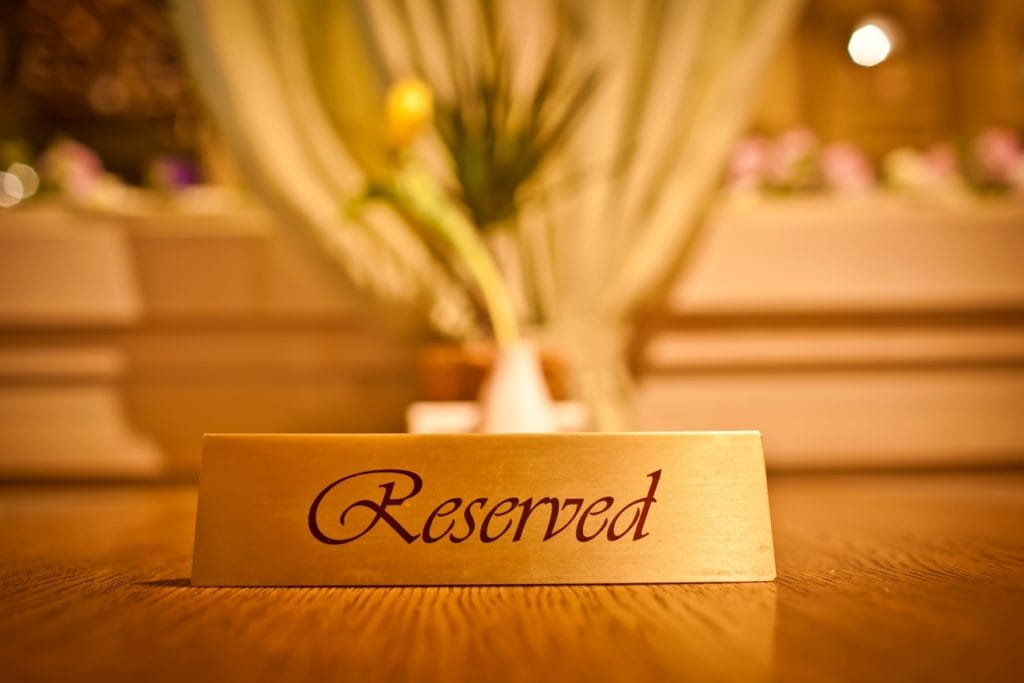 Luxury cruise on the Amazon River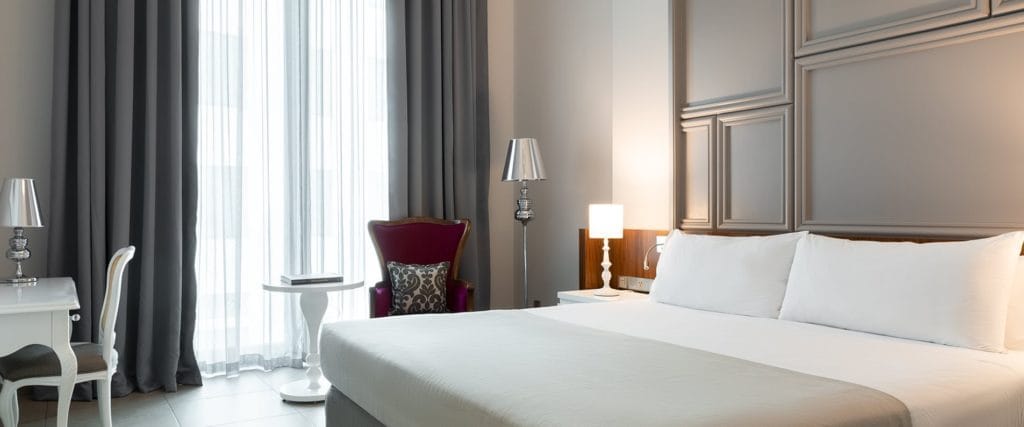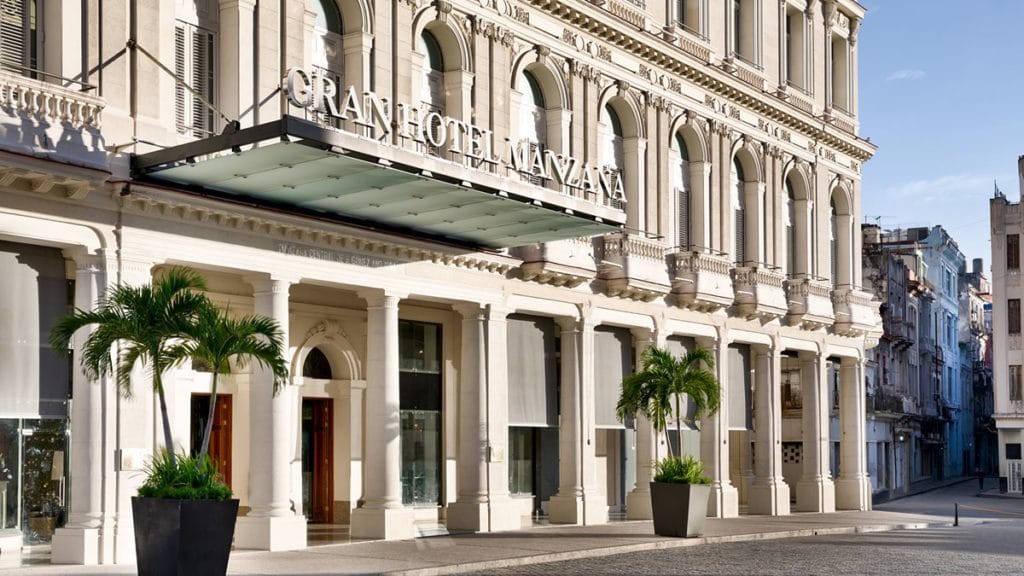 Gran Hotel Manzana Kempinski La Habana 5*
Jeudi 6 au 24 Février 2025
General Terms and Conditions of Sale
THE PRICE INCLUDES :
International flights in economy class *.
Economy* domestic flights
(* Flights are subject to availability at the time of booking and may be subject to change).
The services of a driver at each stopover and for the entire duration of the trip
The services of a Ciels du Monde guide
Accommodation in double rooms in the hotels mentioned in the programme
All excursions included in the programme
Full board throughout the trip (some lunches may be served on board depending on flight times)
Airport taxes
Visas
Repatriation insurance
Gratuities (except for personal drinks)
THE PRICE DOES NOT INCLUDE :
Business class supplement on intercontinental flights: Due to the instability of prices charged by airlines, imposing significant price differences, we will only be able to calculate air supplements at the time of your firm registration. Your ticket must then be paid for in full, and the cancellation conditions applied will be those imposed by the airlines selected.
Single room supplement: €1,950
Personal expenses (telephone, laundry, non-meal drinks, mini bar, passport fees)
Gratuities for personal drinks
All services not clearly mentioned
Vaccines, tests and medicines of all kinds
Pre-post delivery: please consult us
Optional comprehensive and additional accident/luggage/cancellation insurance: please consult us.
FORMALITIES :
Passport valid for at least 6 months after the date of return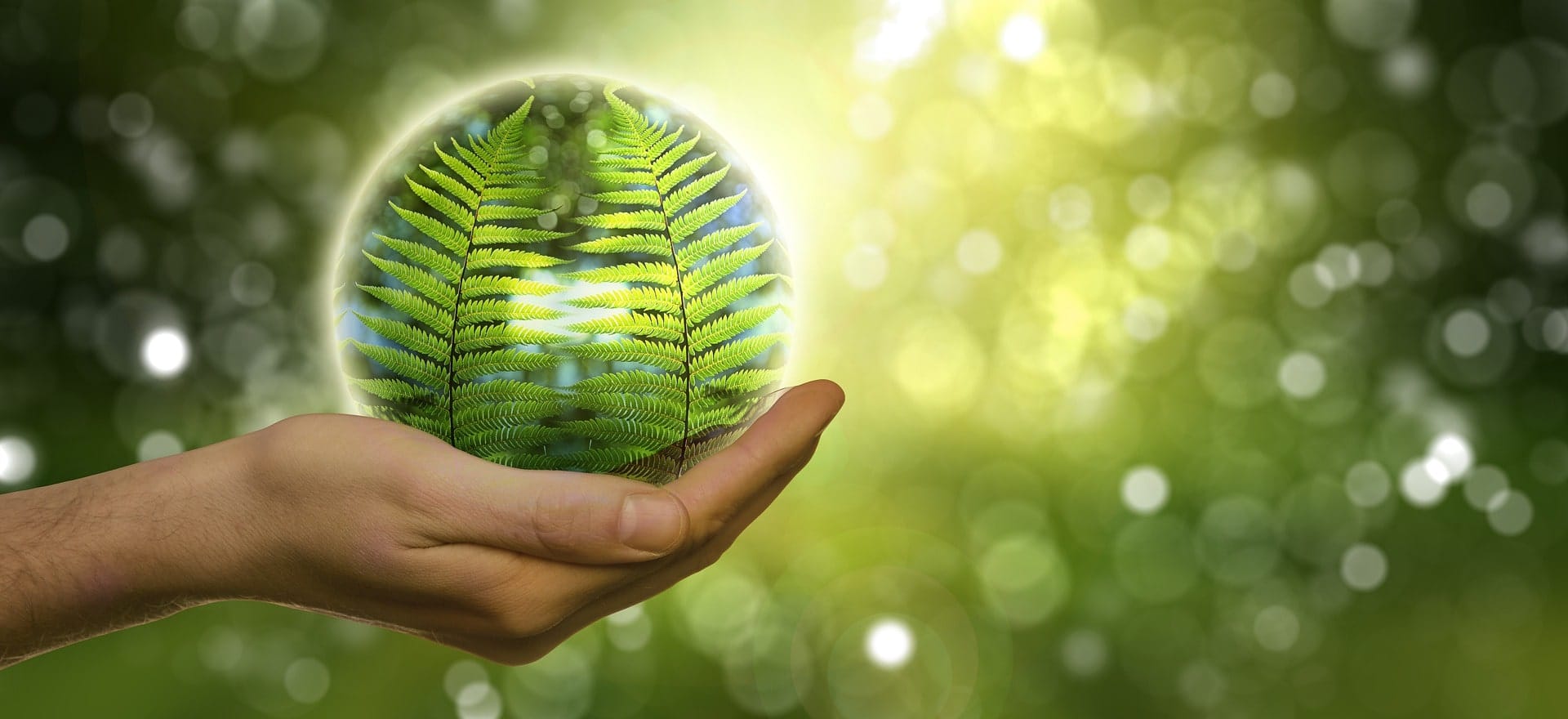 Corporate Social Responsibility
We actively support local initiatives that have been carefully selected for their positive impact on the environment. We work with our local partners to introduce you to these destinations through tours designed to preserve nature and respect the local population. We develop partnerships with international NGOs to deliver medical and educational supplies to selected destinations.