The Art of the Great Journeys
Ciels du Monde, creator of air cruises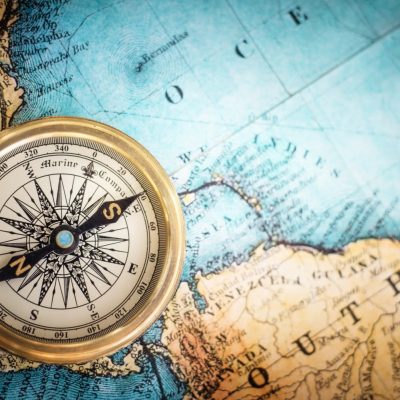 Ciels du Monde's ambition is to help its travellers discover the best kept secrets of our planet, by provoking the encounters and moments of emotion that make travel unforgettable.
Ciels du Monde's trips are tailor-made or turnkey (ready to fly), in small groups or accompanied by other Great Travellers.
All of them are carefully designed by passionate and precise professionals, concerned about the well-being of travellers and respectful of the destinations.
Moments of wonder, daydreaming in front of the new Wonders of the World, such is the promise of Skies of the World.
17 days / 16 nights
Next departure: Friday 14 June 2024
Québec | La Malbaie | Tadoussac | Sacacomie | Montréal | Chutes du Niagara | Fredericton | Shédiac | Île du Prince Édouard | Saint Pierre et Miquelon
Nos voyages en avion sur ligne régulière
Looking for a tailor-made made to measure?
Here are a few highlights from our latest trip: African Discovery 2023
The Ciels Du Monde expedition to South Namibia was a magnificent experience that enabled our small group of explorers to discover breathtaking landscapes, make friends with the Himba community, visit the famous Sossusvlei dunes and the Namib-Naukluft National Park, while experiencing the local culture at first hand.
From Cape Town to the Kruger National Park, rediscover the exotic flavours and breathtaking landscapes of South Africa in these snapshots.
Relive our adventure in Rwanda. Our explorers had the chance to observe mountain gorillas in their natural habitat, explore historic sites and museums, and discover the rich flora and fauna of the Volcanoes National Park.
An unforgettable experience to discover the beauty and richness of Zimbabwe. Exploring the majestic Victoria Falls and meeting the wild animals of the Hwange Nature Reserve aroused the wonder and curiosity of our small group of explorers.
Re-discover the beauty of Tanzania's landscapes through these photos. See Mount Kilimanjaro, the Serengeti National Park and the Ngorongoro Wildlife Reserve. Our explorers were totally immersed in the local culture with dances, songs, food and visits to Maasai villages.
Enjoy Botswana's wildlife in these images taken by our explorers. A must-see in the Chobe and Okavango Delta national parks. Our group was lucky enough to spot elephants, lions, zebras and many other animals on 4×4 and boat safaris.
Subscribe to our newsletter
Don't miss our latest news and upcoming departures!