The Art of the Great Journeys
Ciels du Monde, creator of air cruises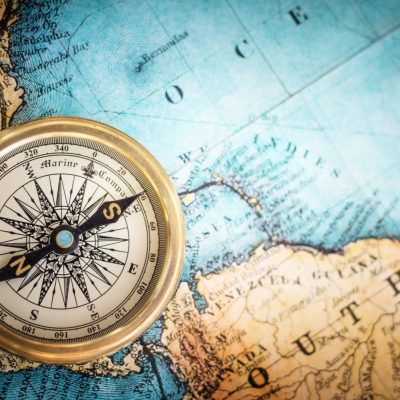 Ciels du Monde's ambition is to help its travellers discover the best kept secrets of our planet, by provoking the encounters and moments of emotion that make travel unforgettable.
Ciels du Monde's trips are tailor-made or turnkey (ready to fly), in small groups or accompanied by other Great Travellers.
All of them are carefully designed by passionate and precise professionals, concerned about the well-being of travellers and respectful of the destinations.
Moments of wonder, daydreaming in front of the new Wonders of the World, such is the promise of Skies of the World.
World Tour Faces & Civilizations of the World
23 days / 21 nights.
Next departure: 4 November 2023
We are very pleased to present our next World Tour Faces & Civilizations of the World.
Discover our accompanied trips designed for 6 to 20 people maximum (scheduled flights).
Looking for a tailor-made made to measure?
Why travel with Ciels du Monde?
Find your plane and its crew, your assigned seat and your habits between each stopover. We look for the aircraft with the most suitable performance and features for each of our trips, while focusing on your comfort and our airline partners for their exceptional level of service. Our itineraries are specially designed to avoid night flights and long legs.


Benefit from the know-how of our team
Over the years, our team has gained experience from dozens of private air travels, including legendary aircraft such as the Concorde, and has explored many corners of our planet to design unique, balanced, high-end trips.
Experience an exceptional journey
Our trips are designed for a deliberately limited number of passengers to ensure your comfort, safety and health while preserving the pleasure of sharing our common passion for Great Journeys.
Subscribe to our newsletter
Don't miss our latest news and upcoming departures!