From Indochina to the Kingdom of Bhutan
15 days / 14 nights : From 05 to 25 November 2023
15 days / 14 nights : From 06 to 26 March 2024
15 days / 14 nights : From 12 November to 02 December 2024                                                                                                    
Authentic Indochina from 13 950€ per person (based on double room).                                      Single room supplement €1,350
Essential Bhutan extension from 5 950€ per person (based on double room). Single room supplement €950  
This magnificent journey opens the doors to Indochina. With its monuments, traditions and religions, this trip is a unique opportunity to immerse yourself in Asian culture.
Next departures:
Sunday 05 November 2023 (Bhutan extension 20 November 2023)
wednesday 06 march 2024 (Bhutan extension 21 March 2024)
Tuesday 12 November 2024 (Bhutan extension 27 November 2024)
Need information, want to book? 
We are at your disposal!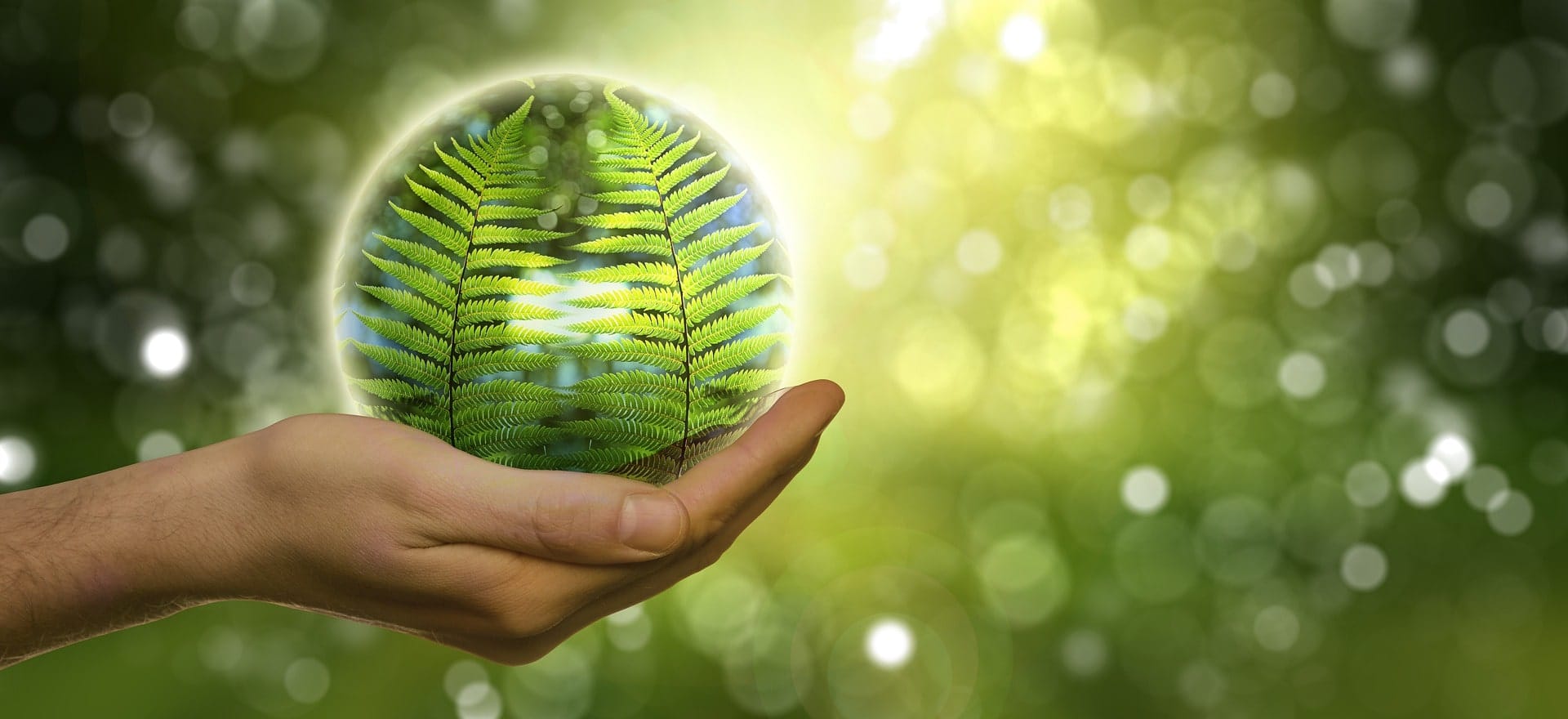 Corporate Social Responsibility
As part of this trip, we'll be helping to protect elephants in Laos and supporting the preservation of Cambodia's cultural heritage.
We actively support local initiatives that have been carefully selected for their positive impact on the environment. We work with our local partners to introduce you to these destinations through tours designed to preserve nature and respect the local population. We develop partnerships with international NGOs to deliver medical and educational supplies to selected destinations.